Rosebud - the pillow mountain
Individuals, families, athletes, children, the elderly—we welcome customers from all walks of life and strive to uphold a relaxed and comfortable atmosphere from the moment you walk through our front door.
The Department of Veterans Affairs (VA), who maintains most of our national cemeteries, has several rules in place to maintain a nicely landscaped and attractive resting place for our fallen heroes. Many of these rules are blanket rules that cover all national cemeteries. However, the rules regarding placement of artificial flowers varies from cemetery to cemetery.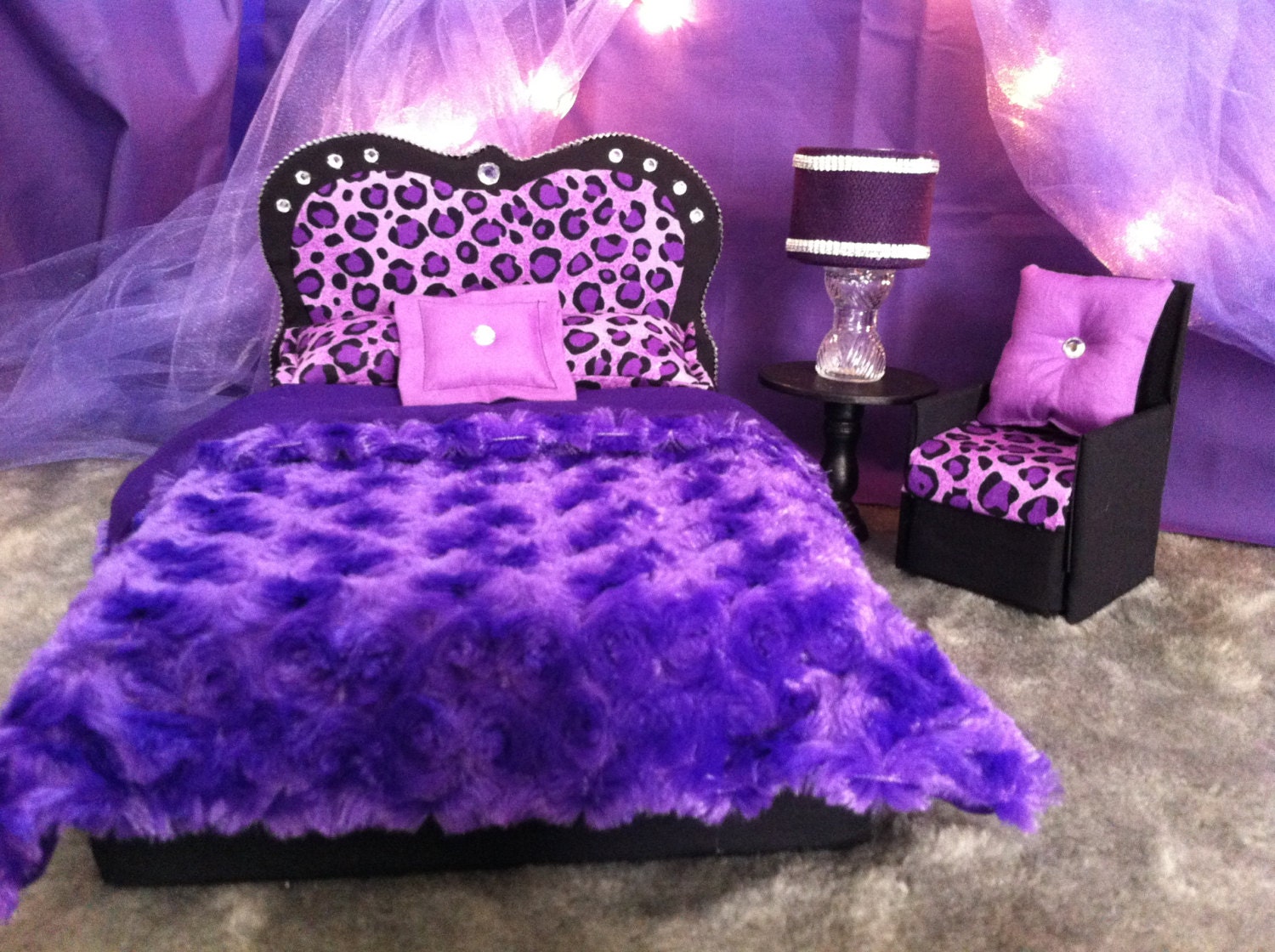 wfhgf.xtremecomputing.us